10-22-14 I've uploaded the second edition of a book-length memoir about the life of my birth mother Amparo Barayón.
Hard copies of this paperback second edition (with over 40 additional photos) are available at various online bookstores and Folio Books on 24th Street, San Francisco, and
at Booksurge.com and Amazon.com with several five-star reviews.
On the latter site, click on 'used and new' to order the new edition.
Click here for Prof. Helen Graham's speech to the annual gathering of The International Brigades
in London in March, 2003, which reviews "A Death In Zamora" in some detail.
Her speech was republished as an article in 'The Volunteer' newsletter of
The Abraham Lincoln Brigade veterans, June, 2003.
Also click here for Prof. Paul Preston's recent review posted on Amazon.com.
Both are noted historians of the Spanish Civil War era in Spain and related topics.
Also Ramon's 90-page color Catalog of his drawings, prints and paintings.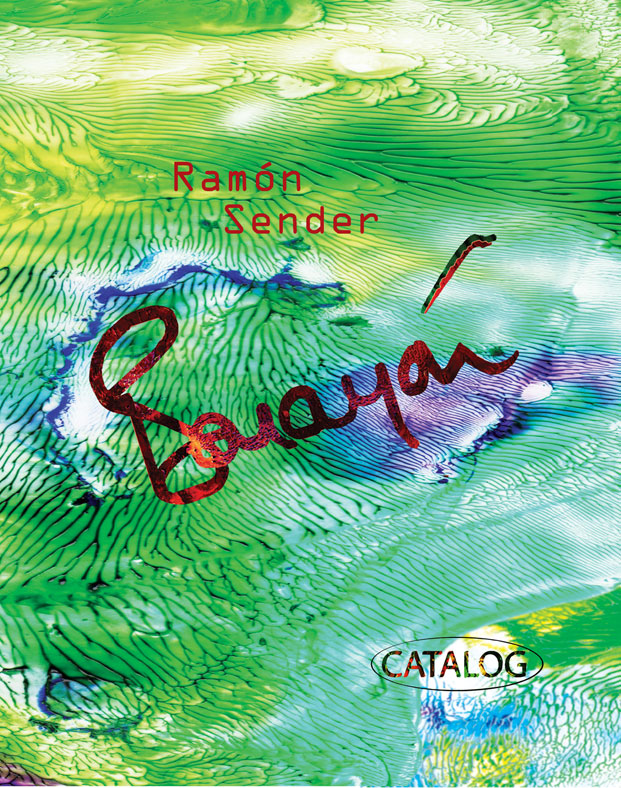 Sample oil print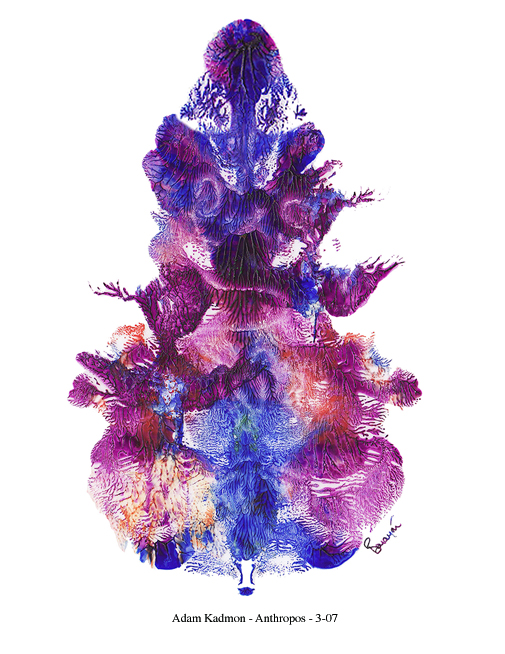 1/30/08 A Planetary Sojourn: Collected Stories, Articles, Essays and 4 Recipes for Bliss" by yours truly. (Almost all that's in the book is up on this website also)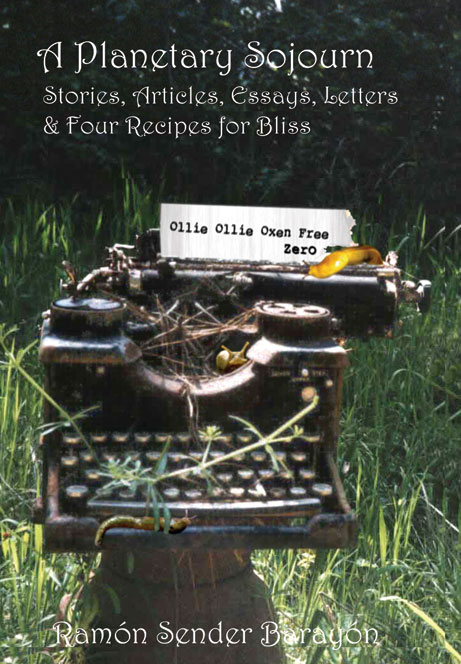 $14.95
The history of The San Francisco Tape Music Center, our composers-artiists' 'collaborative' from the early Sixties, bundled with a DVD of the pieces, just out (with bundled DVD) courtesy of U C Press ($18.50 best price here): The San Francisco Tape Music Center: 1960s Counterculture and The Avant-Garde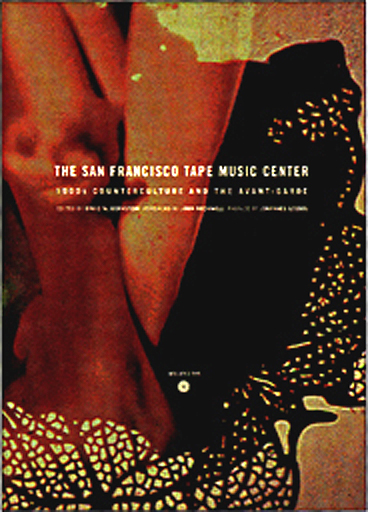 A Sonoma County musical play celebrating the story of Morningstar Ranch's incarnation as a spiritual hippie shrine and open-door commune. It enjoyed a sold-out run in May, 2008, and is looking for another venue.
"Beautifully designed 300-page coffee-table sized full color overview of alternate architecture and lifestyles that includes many photos and a historical overview of the Morningstar/Wheeler's ranches' history (Best price here $40.95): Spaced Out: Radical Environments of the Psychedelic Sixties (Hardcover) by Alastair Gordon (Rizzoli publishers)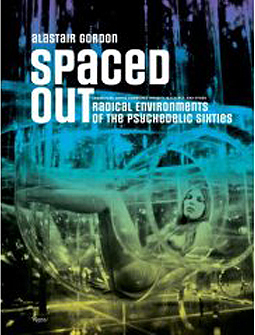 span style='color:#FF14C9'> ARTICLE from THE NOE VALLEY VOICE July-August issue
Article on Retirement Plans

7/5/04 - corrected link 1/27/05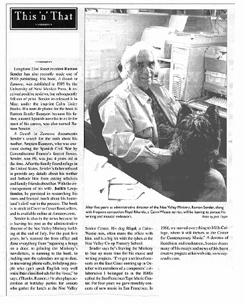 The Emotional Being - A Monologue
edited to include 'Wind' Intimate Conversation (see original at wind.html)4/17/04
updated 5/11/04The book-length set of interviews with Ramon's spirit guide, Conversations with Shady is available here.
The future fantasy novel Zero Weather, and Being of the Sun, a celebration
of a solar consciousness lifestyle co-authored with Alicia Bay Laurel,
are both available directly via e-mail request to ramonsender@comcast.net and
a check to my mailbox address (forthcoming in my reply)or Paypal payment to my email.